About
My Uncle Wolf Durmashkin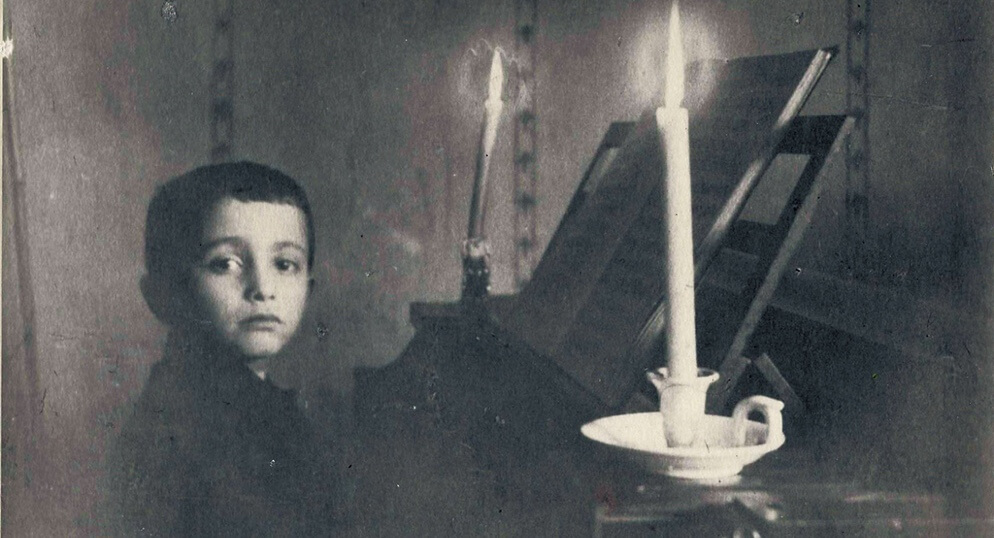 Wolf Durmashkin was a child prodigy in Vilna, Poland who began playing the piano at age six, performing by age seven, composed countless original pieces of music, and at twenty-five years old, became the youngest conductor of the Vilna Symphony Orchestra before World War II.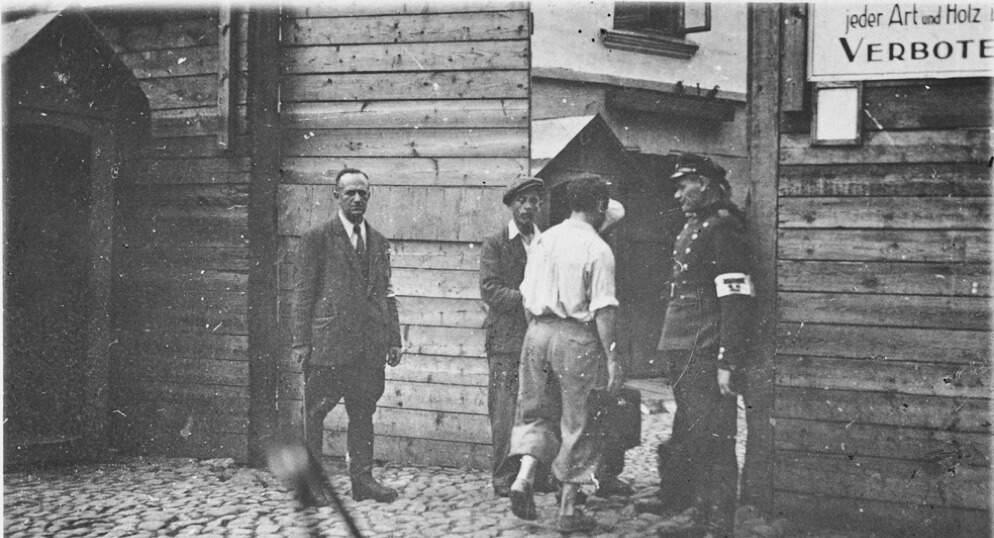 When his family was thrown into the Vilna Ghetto in 1941, Wolf received a dispensation to continue working as the conductor of the orchestra but returned nightly to the Ghetto. He and a few musicians gradually smuggled through the barbed wire, all the instruments, INCLUDING A PIANO, that Wolf reassembled piece by piece, and created the Ghetto Orchestra, performing 35 concerts—attended by the Nazis. He also created a 100 Voice Choir and a Music School for Children because he knew that music would feed the souls of those enslaved.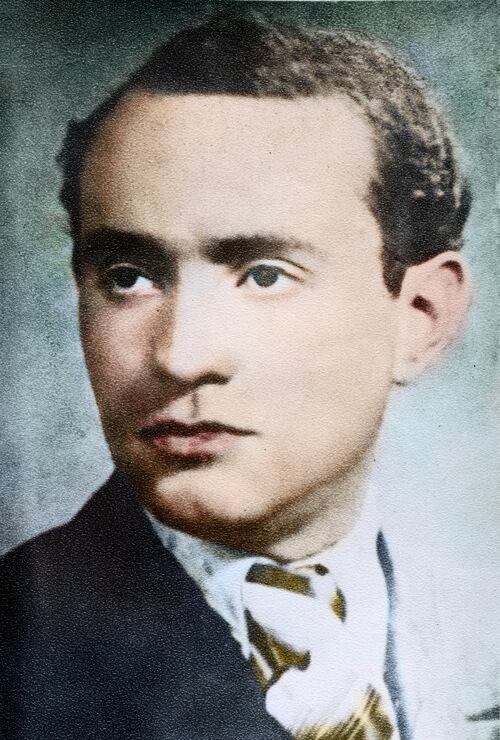 Wolf believed that people starving from hunger could at least nourish their spirits because music is life. While in captivity, he wrote the melody to Won't Be Silent, whose original title was Stay Silent, because that's how the prisoners showed resistance to the Nazis. Wolf's legacy will live on through this song and its new message of hope because now more than ever we can't and won't be silent.
Currently in development, the documentary Won't Be Silent centers around a recently discovered, long-lost piece of music that Wolf Durmashkin—a renowned composer and the youngest conductor of the Vilna Symphony—wrote while in captivity in a concentration camp in 1943.
The film traces the journey this healing piece of music travels as it is rediscovered by current artivists through reinterpretations designed to becomes a modern day anthem for activism. Won't Be Silent explores the power of music and its dynamic ability to motivate and uplift people to take action and speak their truth.
A diverse cast of socially active musicians and artists will reinterpret and breathe life into this moving melody, exhumed from the ashes of the Holocaust.
Our vision is to produce The Concert for Change to be held days before the 2020 presidential election.
We will also uncover the heartbreaking story of Wolf's short, yet extraordinary life in which music played an instrumental role. It is incomprehensible that under such dire circumstances, his heroic commitment and passion for music transcended his reality in an effort to heal others.
Music is life…music is freedom.
Join The Movement
Share What You Won't Be Silent About
MEET ANTONIQUE SMITH - GIVING VOICE
Singer, Actress, Social & Environmental Justice Artivist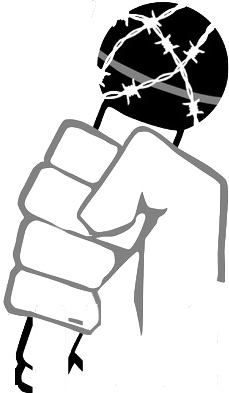 Share your story:
Gun Violence, Women's Rights, Civil Rights, Immigration, Healthcare,
Animal Welfare, Environment, Prison Reform…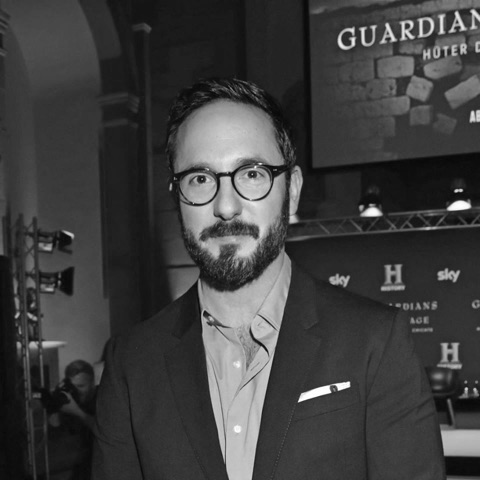 EMANUEL ROTSTEIN
DIRECTORIAL CONSULTANT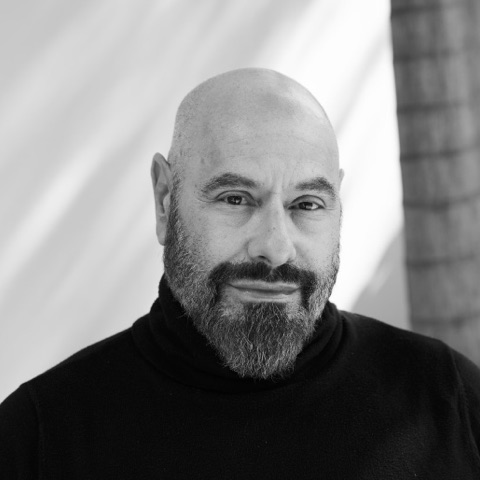 ABE GURKO.
WRITER / PRODUCER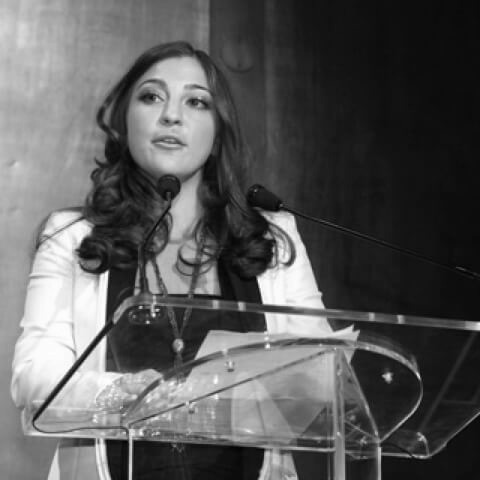 Jane Oster
EXECUTIVE PRODUCER
Special Thanks
PEOPLE WE LOVE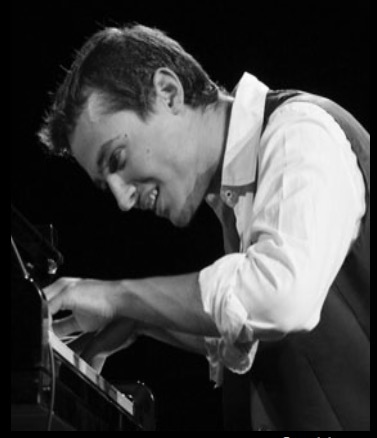 GUY MINTUS
For Guy Mintus, it's not the "what" but the "why" that lays behind each musical gesture. Whether he's sharing the stage with jazz legends, composing for classical orchestras, collaborating with masters of traditional music or working with kids; Guy feels at home in all genres.
The Israeli pianist, coming from a mixed heritage of Iraqi, Moroccan & Polish Jews, he is a true citizen of the world. Guy's was recently commissioned to compose works for the American Composers Orchestra, the Jerusalem Symphony Orchestra and the Jerusalem East & West Orchestra.
His shining moment was performing George Gershwin's Rhapsody in Blue with the Bayerische Philharmonic in Munich in May 2018 as well as his own piano concerto with the Israeli Chamber Orchestra.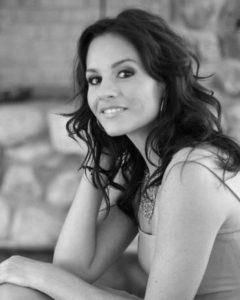 KARA DIOGUARDI
Kara DioGuardi is a Grammy nominated songwriter, former American Idol judge, producer and music publisher.
For the past five years, she has been a Herb Albert Visiting Scholar at Berklee College of Music. As one of the most successful contemporary songwriters in the world, Kara's songs have appeared on more than 160 million albums.
She has won 20 BMI awards for most performed songs, including BMI's 2007 Songwriter of the Year award. Her credits include successes and collaborations with artists such as P!nk, Katy Perry, Celine Dion, Kelly Clarkson, Britney Spears, Christina Aguilera, Miley Cyrus, Jason Derulo, Demi Lovato, Gwen Stefani, Carrie Underwood, and many more.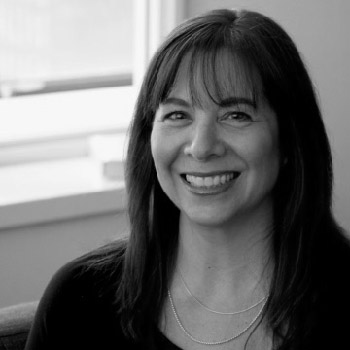 NOELLE WEBB
Editor Noelle Webb brings her passion for storytelling to every edit. The New York native began her career editing comedy and dialogue commercials for brands such as Burger King, Little Caesars, and Tostitos. Noelle's adept editing sensibilities and intuition have allowed her to edit both long and short form content across multiple genres, including fashion, beauty, comedy, and dialogue, and act as lead editor for national and international advertising campaigns for brands including L'Oréal, Pantene, Wendy's, Oreo, AT&T, and Verizon.
Passionate about lending her talent and craft to projects that celebrate the human spirit, Noelle's recent work includes a PSA for the Women's March on Washington. The two-minute documentary style video captures the emotional spirit of the March and creates a video time capsule of that moment in history.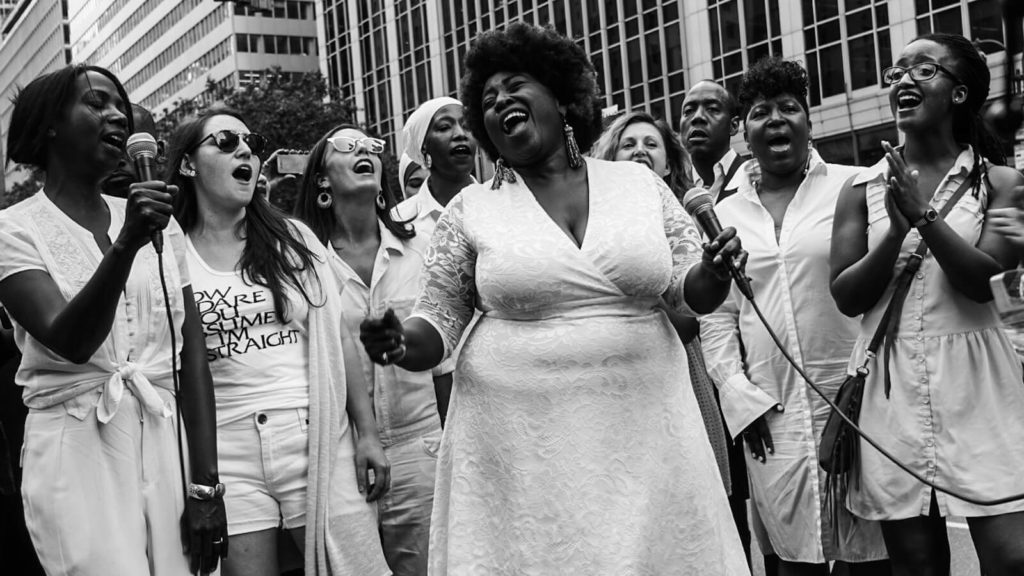 THE RESISTANCE REVIVAL CHORUS
Launched in Summer 2017 in response to the Trump presidency, the Resistance Revival Chorus (RRC) is a collective of more than 60 women who join together to breathe joy and song into the resistance, and to uplift and center women's voices.
The women range from Broadway performers, touring musicians, film and television actresses, solo recording artists, gospel singers, political activists and are led by Broadway singer and educator Abena Koomson-Davis. Representing a multitude of identities, professions, creative backgrounds, and activist causes, the RRC prides itself on its diversity.
"We believe that art and culture are essential to changing hearts, minds, and history; and we commit to the principle that joy is in itself an act of resistance".