CLICK PLAY TO START THE VIDEO

What won't you be silent about?
Won't Be Silent explores the power of music and its dynamic ability to motivate and uplift people to take action and speak their truth. The film traces the journey this healing piece of music travels as it is rediscovered by current artivists through reinterpretations designed to becomes a modern day anthem for activism.
Currently in development, the documentary Won't Be Silent centers around a recently discovered, long-lost piece of music that Wolf Durmashkin—a renowned composer and the youngest conductor of the Vilna Symphony—wrote while in captivity in a concentration camp in 1943.
Music is life…music is freedom…music is love.
About
My Uncle Wolf Durmashkin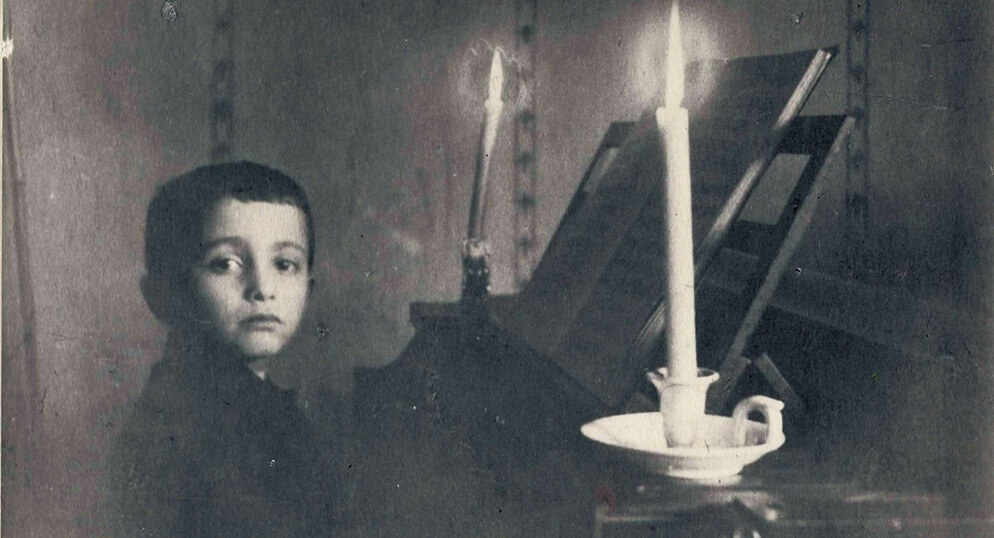 Wolf Durmashkin was a child prodigy in Vilna, Poland who began playing the piano at age six, performing by age seven, composed countless original pieces of music, and at twenty-five years old, became the youngest conductor of the Vilna Symphony Orchestra before World War II.
When his family was thrown into the Vilna Ghetto in 1941, Wolf received a dispensation to continue working as the conductor of the orchestra but returned nightly to the Ghetto. He and a few musicians gradually smuggled through the barbed wire, all the instruments, INCLUDING A PIANO, that Wolf reassembled piece by piece, and created the Ghetto Orchestra, performing 35 concerts—attended by the Nazis. He also created a 100 Voice Choir and a Music School for Children because he knew that music would feed the souls of those enslaved.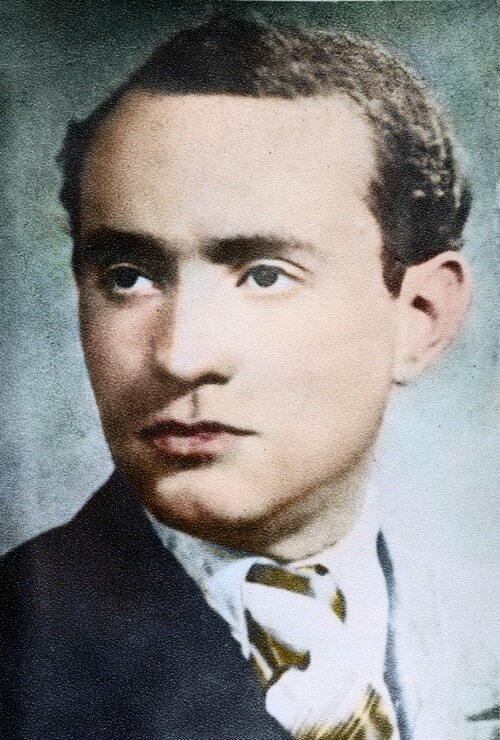 Wolf believed that people starving from hunger could at least nourish their spirits because music is life. While in captivity, he wrote the melody to Won't Be Silent, whose original title was Stay Silent, because that's how the prisoners showed resistance to the Nazis. Wolf's legacy will live on through this song and its new message of hope because now more than ever we can't and won't be silent.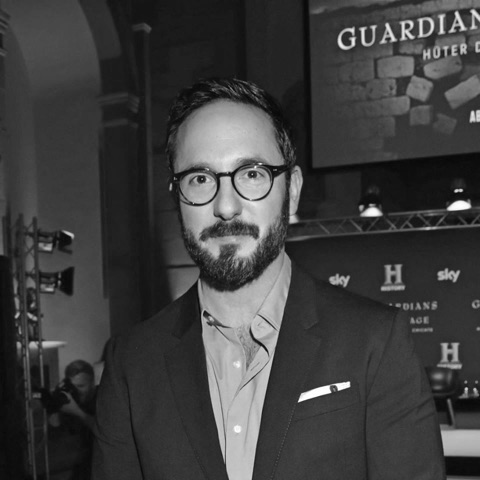 EMANUEL ROTSTEIN
DIRECTORIAL CONSULTANT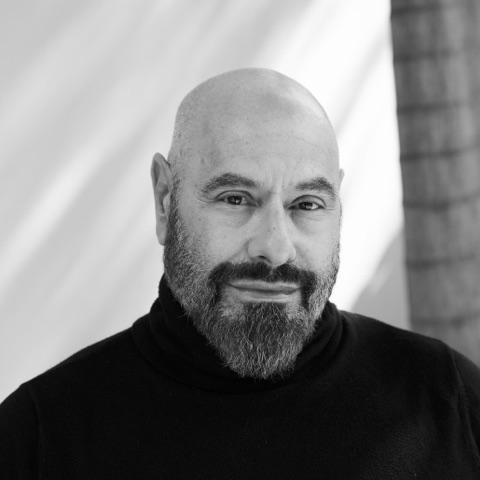 ABE GURKO
WRITER / PRODUCER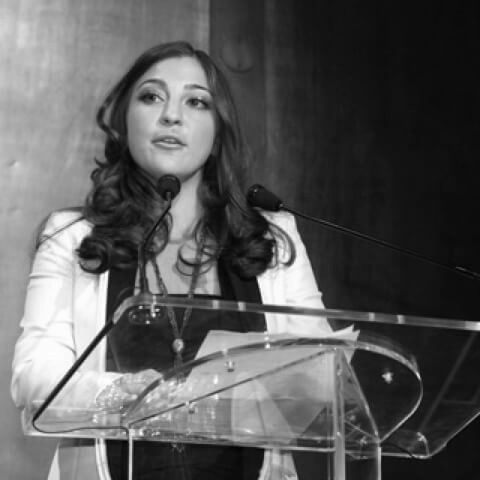 Jane Oster
EXECUTIVE PRODUCER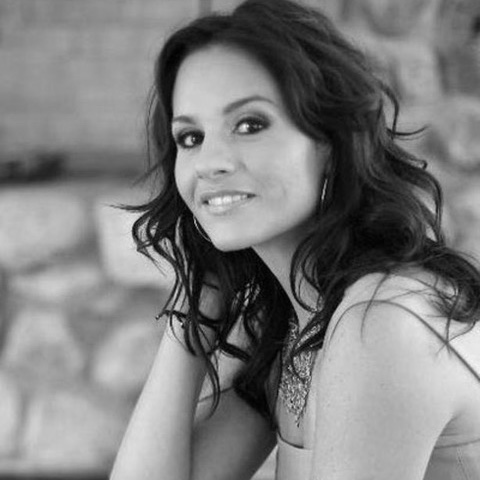 KARA DIOGUARDI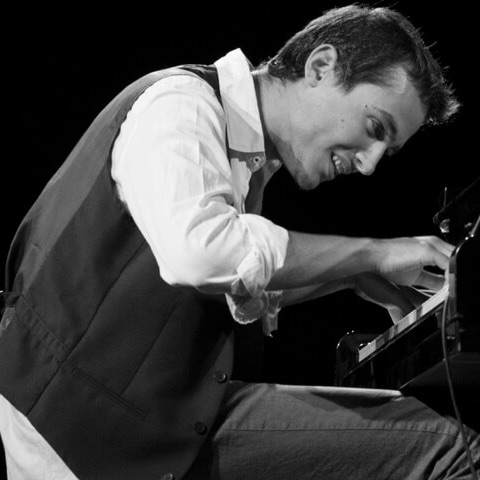 GUY MINTUS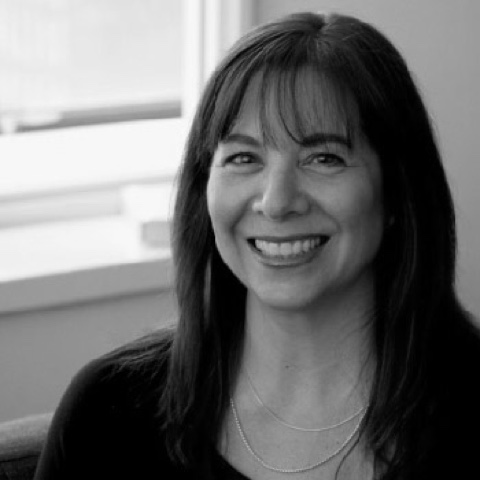 NOELLE WEBB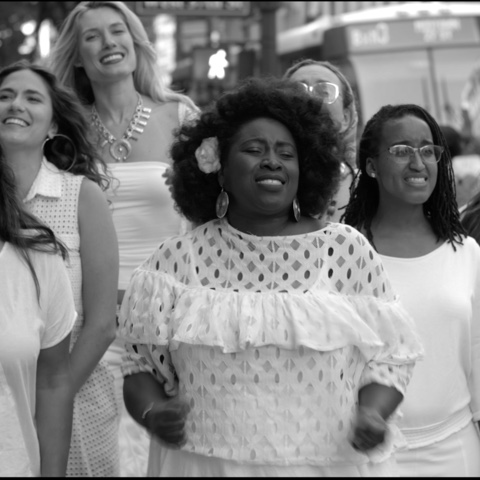 RESISTANCE REVIVAL CHORUS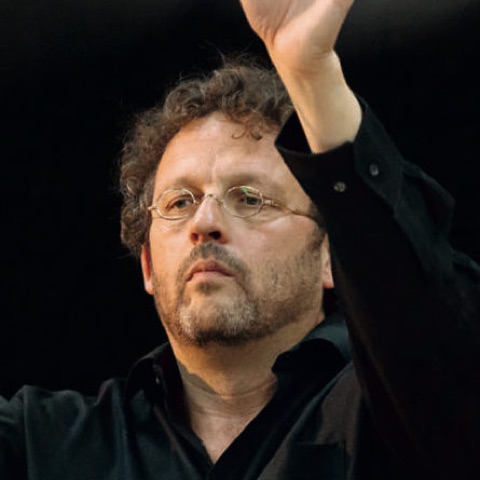 MARK MAST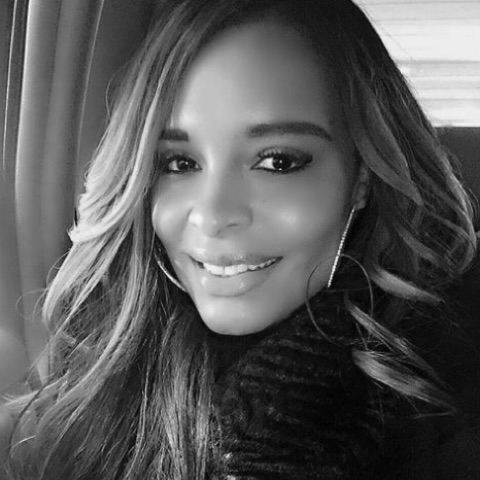 ANTONIQUE SMITH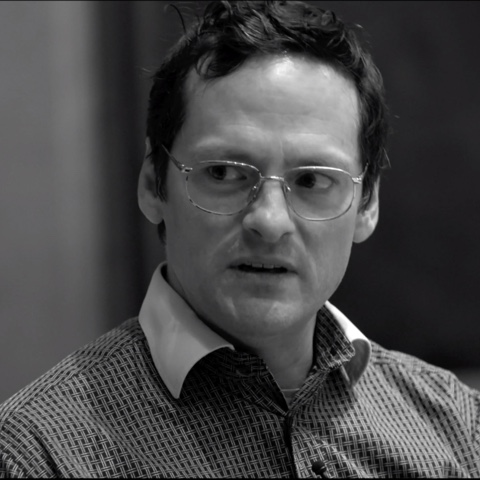 TOBIAS FORSTER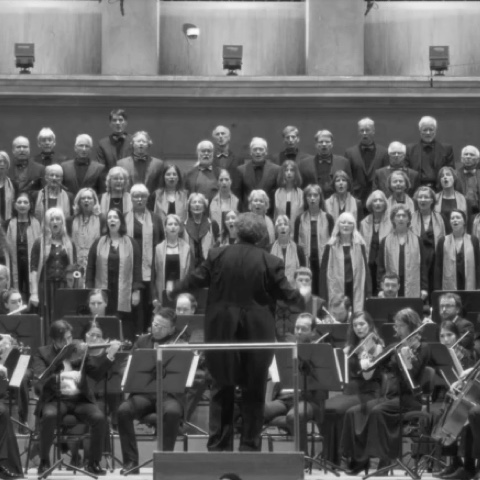 BAVARIAN PHILHARMONIC ORCHESTRA AND CHORUS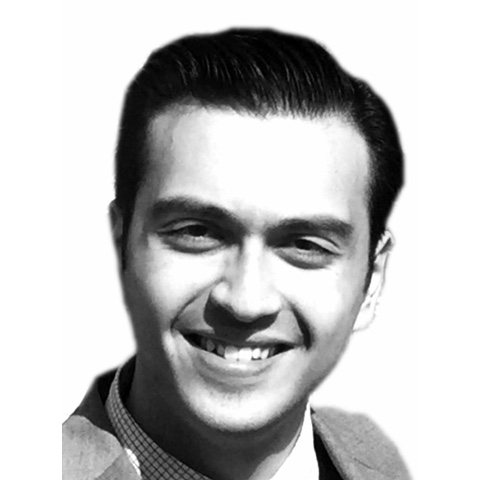 AARON ZIMMERMAN