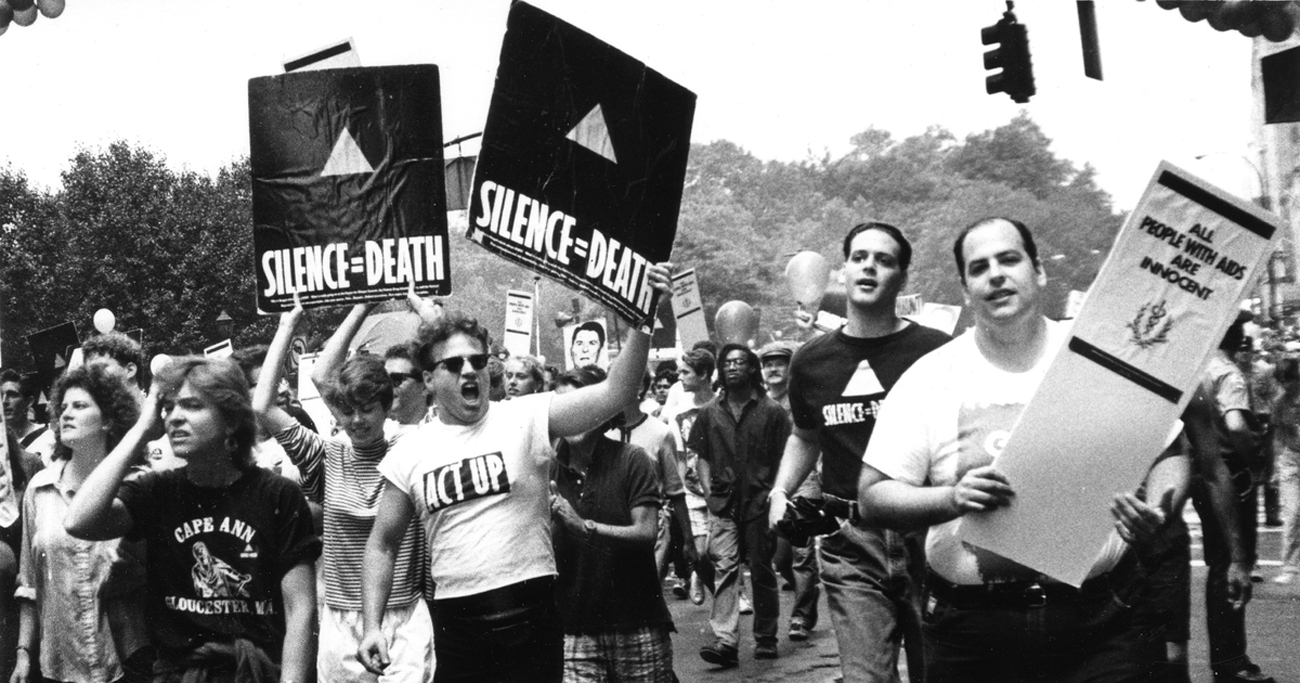 i wont be silent about…lgbtq+ rights
Lesbian, gay, bisexual, and transgender (LGBT) social movements are social movements that advocate for LGBT people in society. Social movements may focus on equal rights, such as the 2000s movement for marriage equality, or they may focus on liberation, as in the gay liberation movement of the 1960s and 1970s.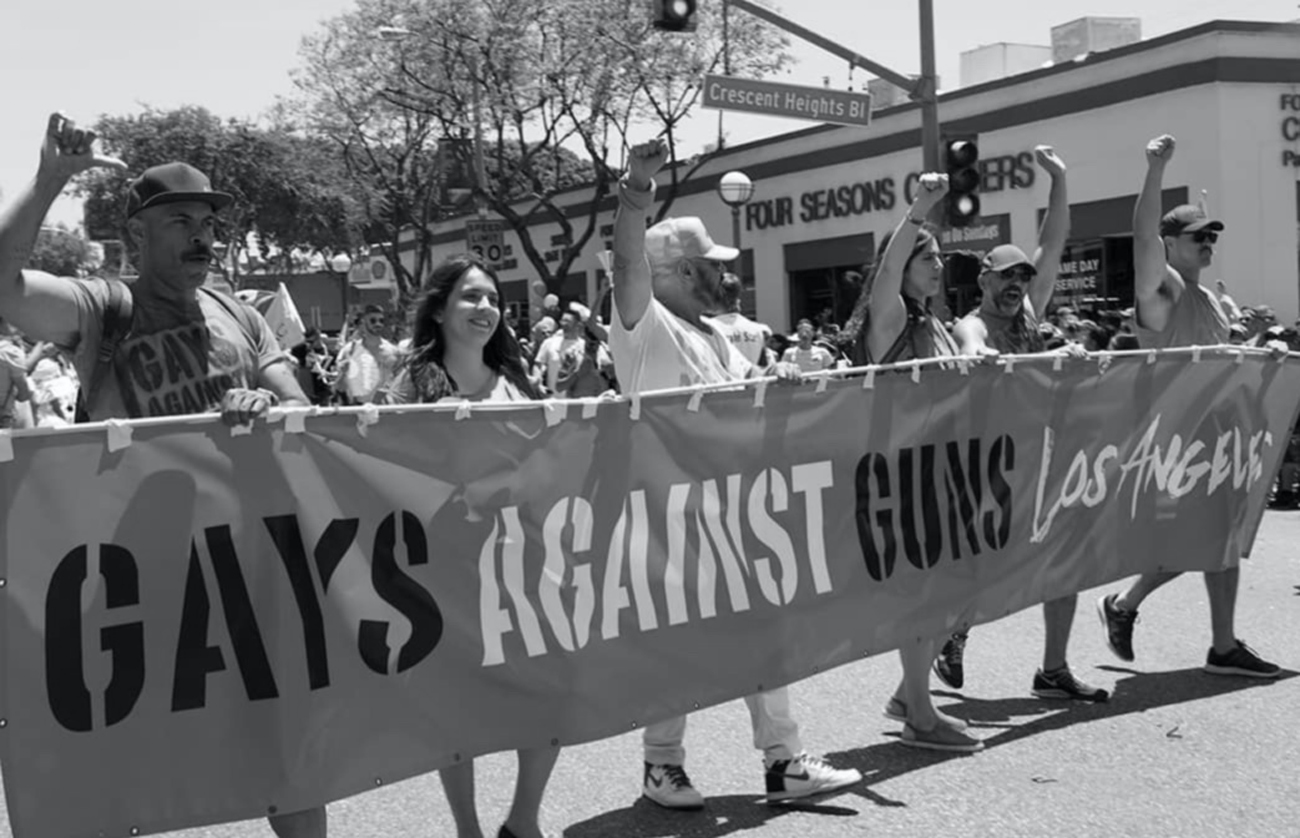 In a landmark ruling, the U.S. Supreme Court has stated that federal civil rights law protects LGBTQ+ workers from discrimination. The vote, which took place Monday, June 15, determined that gay, lesbian, and transgender workers should be protected by the language in the Civil Rights Act of 1964. The law prohibits employers from discriminating based on religion, race, national origin, and — in wording that was closely examined for this ruling — sex, The New York Times reports.