I WON'T BE SILENT ABOUT…ENVIRONMENTAL INJUSTICE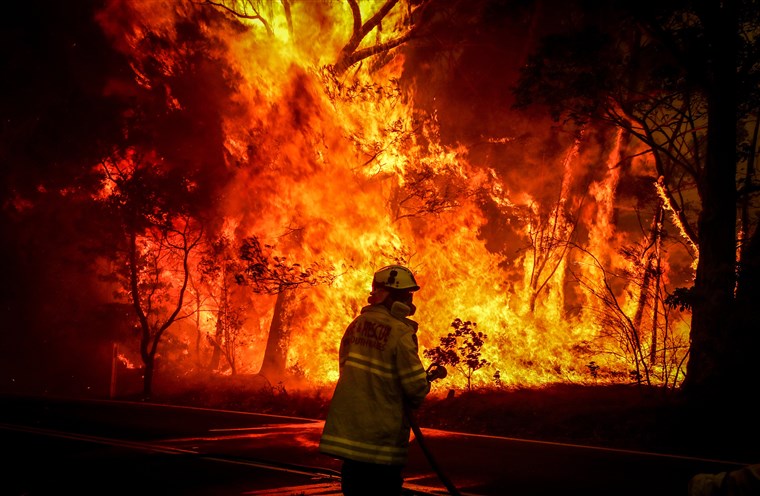 Environmental justice emerged as a concept in the United States in the early 1980s. The term has two distinct uses with the more common usage describing a social movement that focuses on the "fair" distribution of environmental benefits and burdens. The other use is an interdisciplinary body of social science literature that includes theories of the environment and justice, environmental laws and their implementations, environmental policy and planning and governance for development and sustainability, and political ecology.
The United States Environmental Protection Agency defines environmental justice as follows:
Environmental justice is the fair treatment and meaningful involvement of all people regardless of race, color, national origin, or income with respect to the development, implementation, and enforcement of environmental laws, regulations, and policies. EPA has this goal for all communities and persons across this Nation. It will be achieved when everyone enjoys the same degree of protection from environmental and health hazards and equal access to the decision-making process to have a healthy environment in which to live, learn, and work.