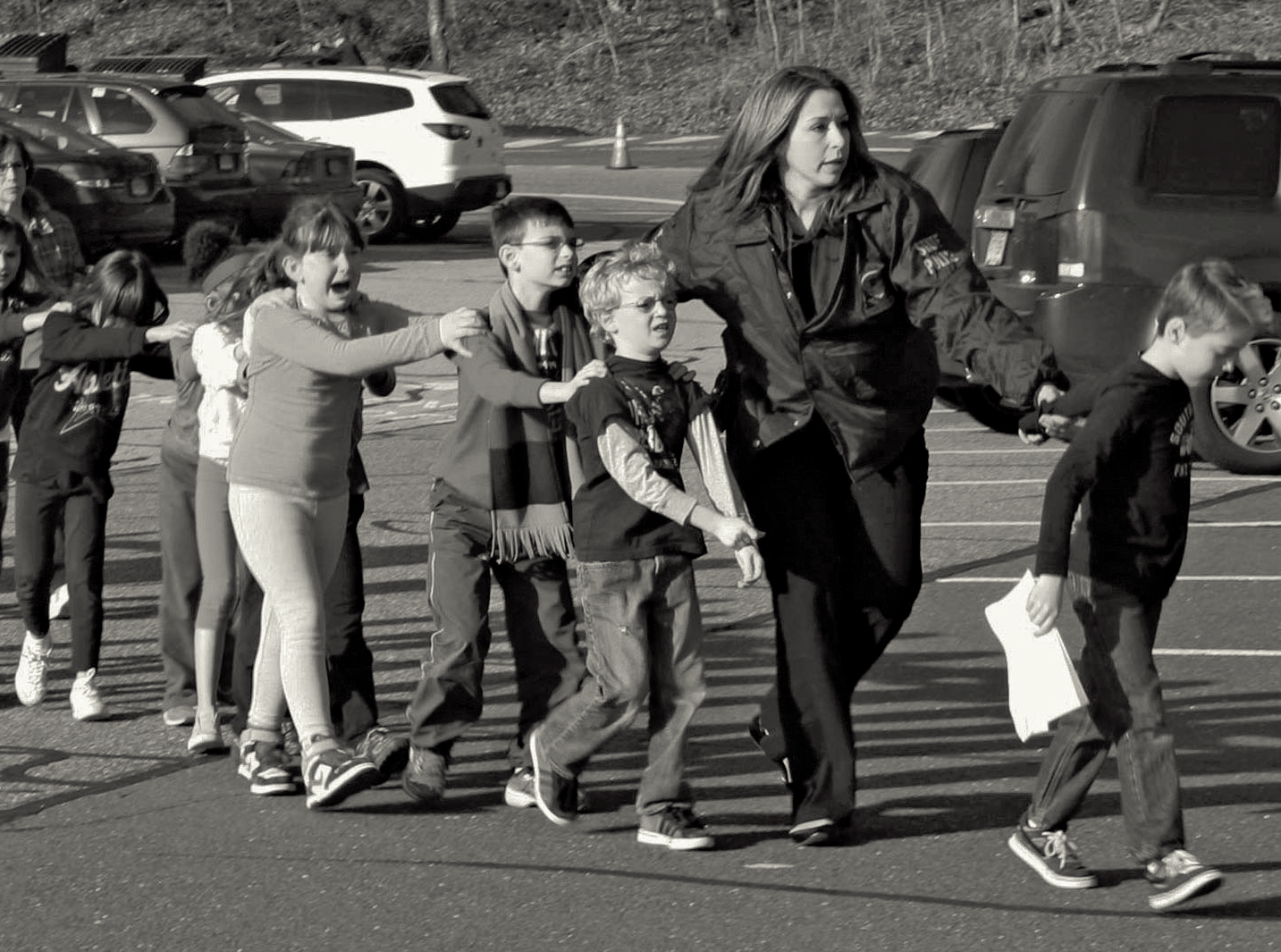 I won't be silent about… Gun Violence
Every day, more than 100 Americans are killed with guns and 200 more are shot and wounded. The effects of gun violence extend far beyond these casualties—gun violence shapes the lives of millions of Americans who witness it, know someone who was shot, or live in fear of the next shooting.
The NRA controls our GOP-led Senate and they MUST be voted out on November 3, 2020.
Sadly, fifty-eight percent of American adults or someone they care for has experienced gun violence in their lifetime.
Approximately three million American children witness gun violence every year.
ENOUGH IS ENOUGH!